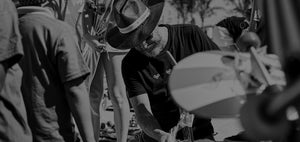 We are pleased to announce the launch of a signature collection of high-quality introductory complete skateboards designed by The Heart Supply's founder Johnny Schillereff. The collection of completes will start with a limited edition complete that ships in a customized box with a Certificate of Authenticity, autographed by team riders Jagger Eaton, Heimana Reynolds and founder Johnny Schillereff.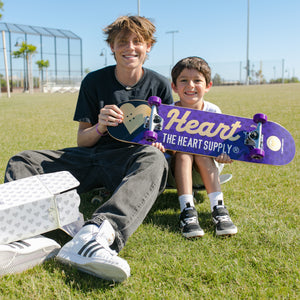 BEGINNER LEVEL FULLY ASSEMBLED SKATEBOARDS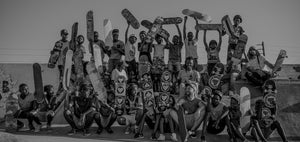 Our aim is to give kids the gift of riding their own skateboard and welcome them to the skateboard community.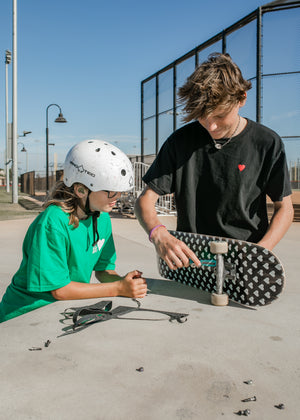 INTERMEDIATE LEVEL FULLY ASSEMBLED SKATEBOARDS
INTERMEDIATE/ADVANCED LEVEL SKATEBOARD DECKS ONLY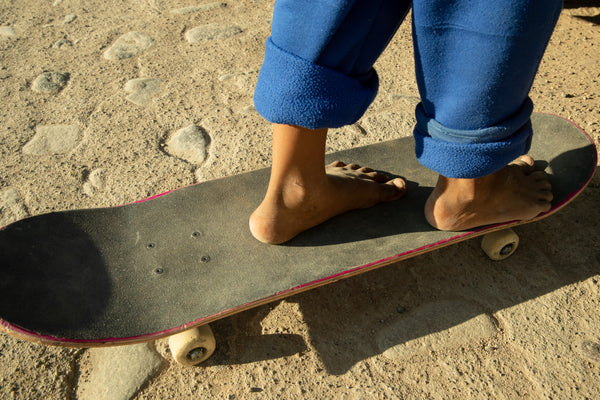 #GIVESKATEBOARDING
The Heart Supply was founded with the goal of putting as many skateboards under kids feet as possible. Learn more about our give back mission by clicking the button below.
Our Give Back Mission